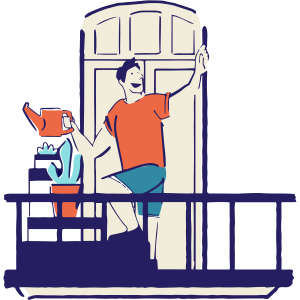 Part of our mission at the Greater West Bloomfield Historical Society is to collect and preserve the history of our four communities. This history is made by you: your stories; your challenges; and your experiences. These things connect and bind us together as a community, especially during trying times like these.
We would like to collect your stories. Tell us how your life has been impacted by COVID-19 and how you have dealt with it. How has the situation impacted you on a personal, community, or global level?
You can submit stories in any format. Fill out the online form at the link below and follow the instructions to upload your files. Or you can mail your story to the Orchard Lake Museum, 3951 Orchard Lake Rd, Orchard Lake, MI 48323. Submit your stories here.